Hey Shooters!

It has been a while, but I think it is finally about time that we have another advanced class! I do apologize for the delay, it is been almost 2 years since we have had one, but to be honest I wasn't quite sure what to teach you! Even though I am pretty sure that most of you would take just about any class that we offer, we WILL NOT take your money unless we are sure that we can add immense value to you as a photographer.
(We did that once, it was called the Lightroom class and it was awful)

So what amazing curriculum have we devised this time? It can be summed up in two words: Consistency and Confidence
How many of you occasionally take a photo that even blows yourself away, only to go out the next day and try to take a photo that is just as good - only to find yourself disappointed? How many times have you had 3 different shoots that almost look like they were taken by 3 different photographers?

This used to absolutely keep me up at night! We would occasionally come home with a ground breaking photo, but our "Average" work didn't look anything like our exceptional work. It wasn't until we learned how to turn out great work in almost any situation that we truly became "Pro's"

After much thought we feel that we have come up with just the right curriculum to teach you how to get to that point yourselves.
Now before we get into the specifics, I want to tell you a few ways that this class is unique from every other one we have taught:
1.) It is taking place at the historic Lafayette Hotel in Marietta, Ohio. We are getting kind of tired of trying to teach the same people new things in the same places! We picked marietta specifically because it is a frequent destination for us with our own clients

2.) Even though we are taking up to 18 students, we will be catering to 3 different skill levels. Whether you just now learned how to shoot in manual, or you have been shooting for years, this class WILL work for you. When you get here we will place you in a group that is comparable to your current level of ability.

3.) What do you do if you have a shoot you CANNOT reschedule and it starts raining? Every other class this far has been designed to teach you to take great photos in ideal conditions, this class will teach you how to get great photos in almost ANY situation.
4.) This class includes a super secret guest instructor for one of the sessions. That is all of the information that I can give you at the moment, but you should be VERY excited.

5.) In our other workshops, we try to stick to a 1:1 ration of shooting time to lecture time... this class will be designed with an almost 3:1 schedule in mind. This means that the majority of the time will actually be spent SHOOTING instead of talking.
Here is a rough outline of what the weekend will look like... Starting with Saturday: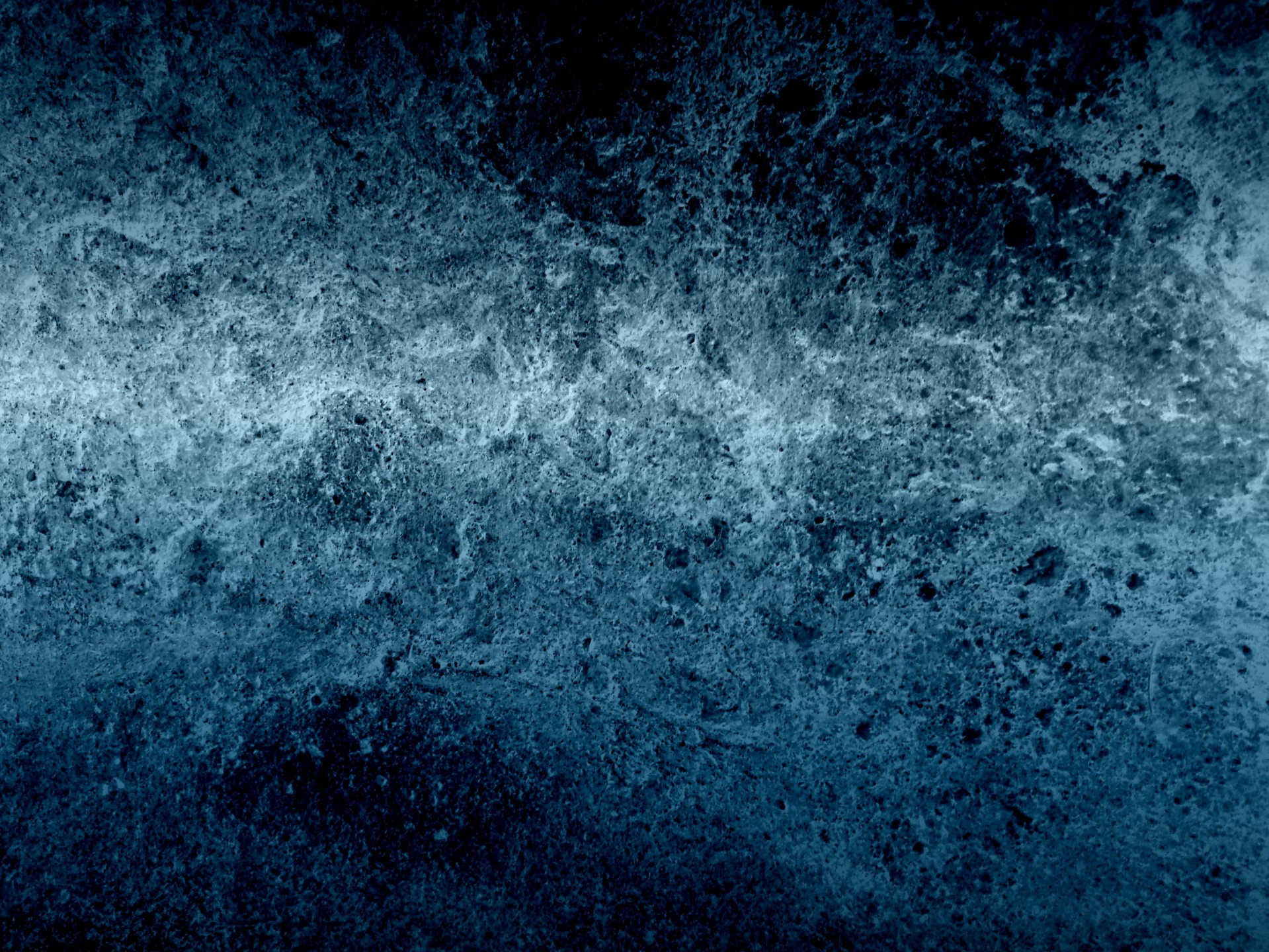 Morning Light. One of our FAVORITE time of days to shoot, especially in the summer. Morning light is soft but VERY directional so it creates some unique challenges. If you are looking for a "natural" or "light and airy" look, then morning time is a great time to shoot.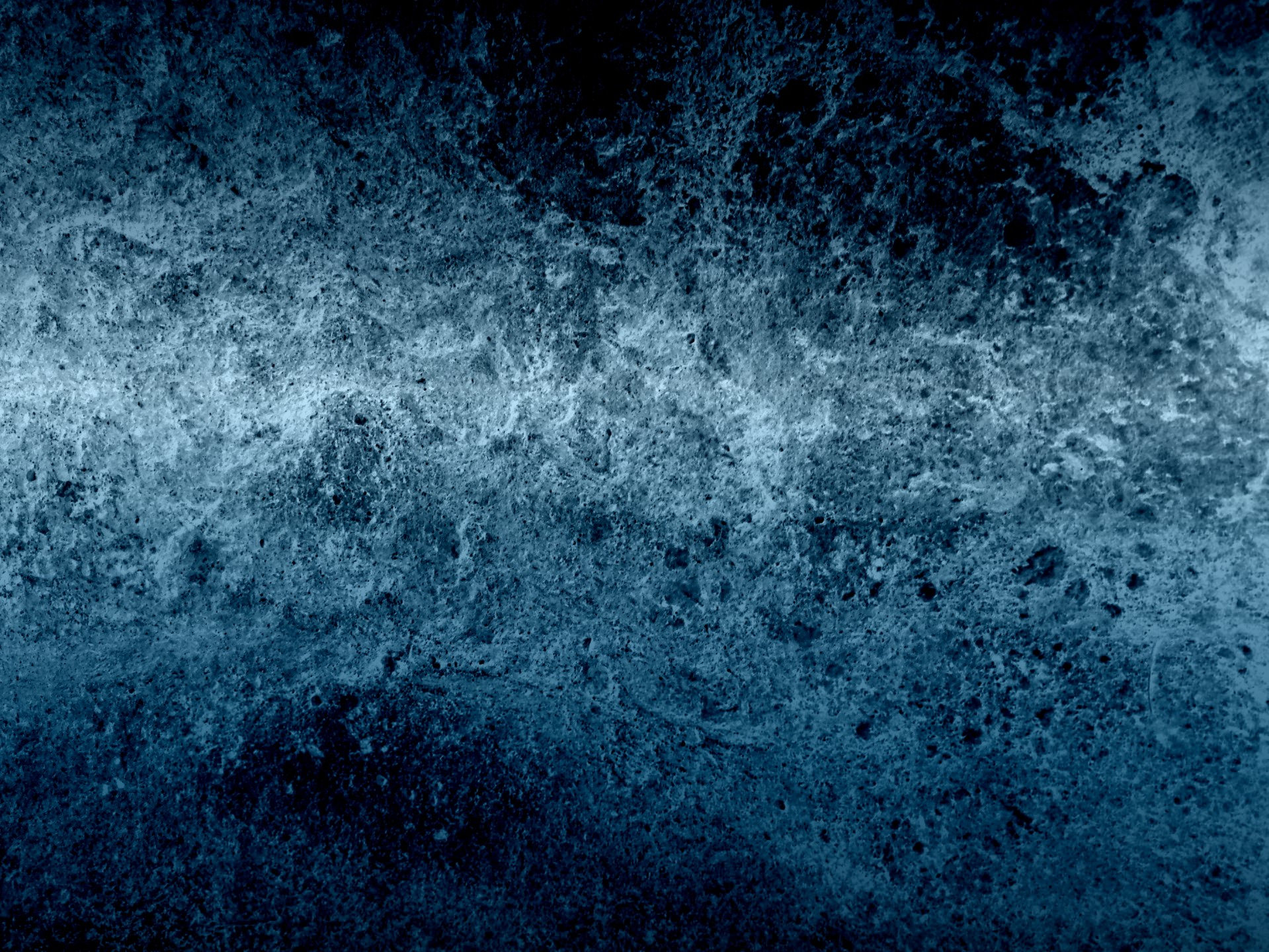 High Noon. The dreaded mid day. The worst time of day to shoot, right? Actually no. Some of our very best photos have come from the middle of the day. The sun is high and intense, and casts hard shadows, but if you know what you are doing you can use those things to your advantage and really blow your model away! Mid day is a good time for super happy and colorful shoot. It is not, however, a great time for dramatic portraits.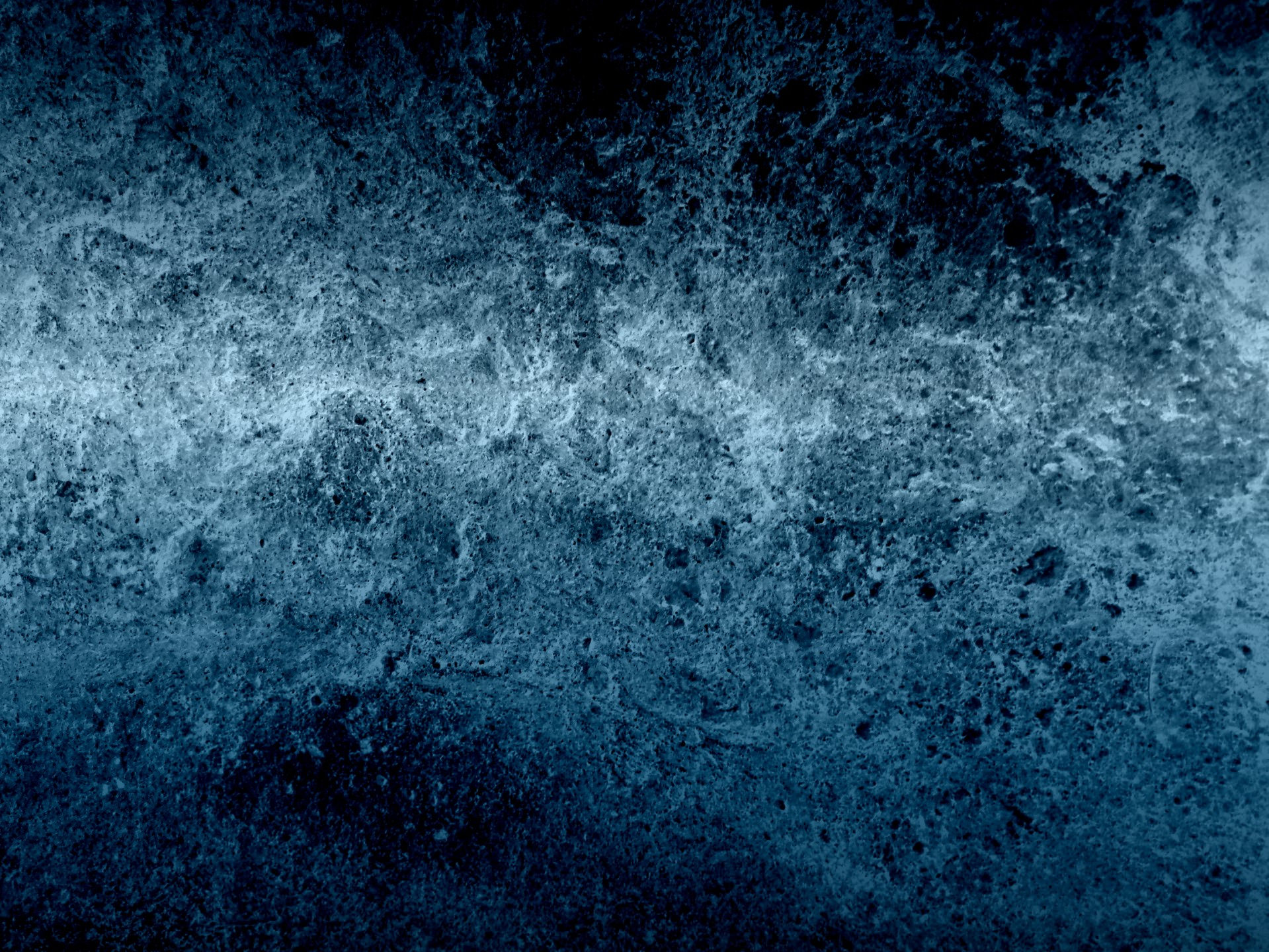 Early Evening. The Golden Hour. Sunset. The Sweet Spot. If you know what you are doing, you can take some truly award worthy DRAMATIC portraits this time of day. Characterized by very directional, very warm light, evening time is the go to time for most portrait photographers. That being said, if you combine some of our tricks with this time of day... well you will see :)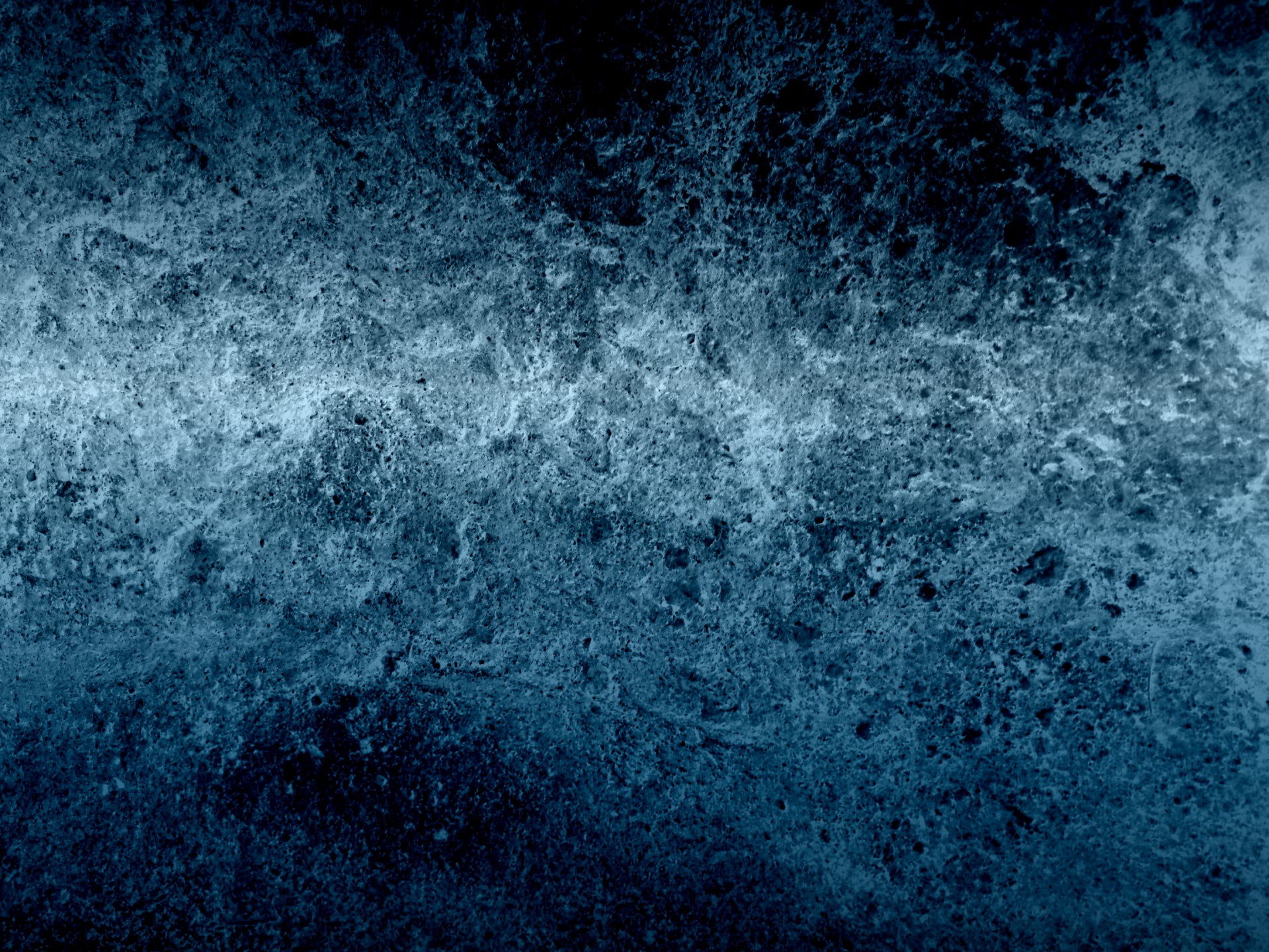 NIGHT SHOOT! Seriously. After dinner we will meet up again and do our FAVORITE THING TO DO IN MARIETTA. During the day you are searching for interesting backgrounds and textures, while at night you are looking for interesting LIGHTS for the background. To this day our night pictures are one of our biggest draws, and we are excited to share our secrets with you.
Then on Sunday we take things inside...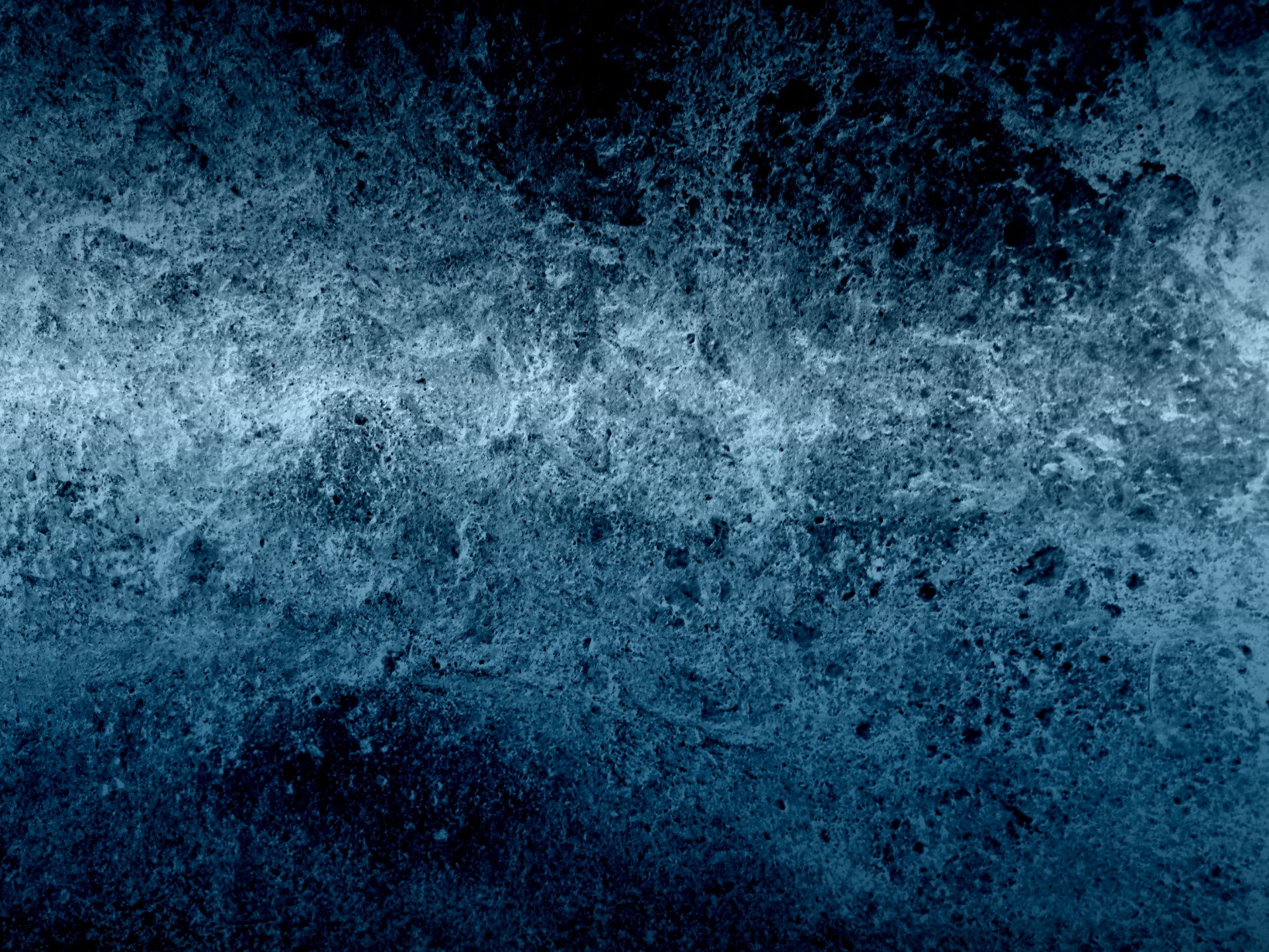 Ever been shooting and have it start raining? What do you do then? Session five is going to be about using impromptu window light. This might sound boring, but some of our very favorite photos were taken just inside the lobby of a historic building. Our favorite lobby? The LaFayette... which is where the class is. Used properly window light can create the most stunning portraits you have ever seen.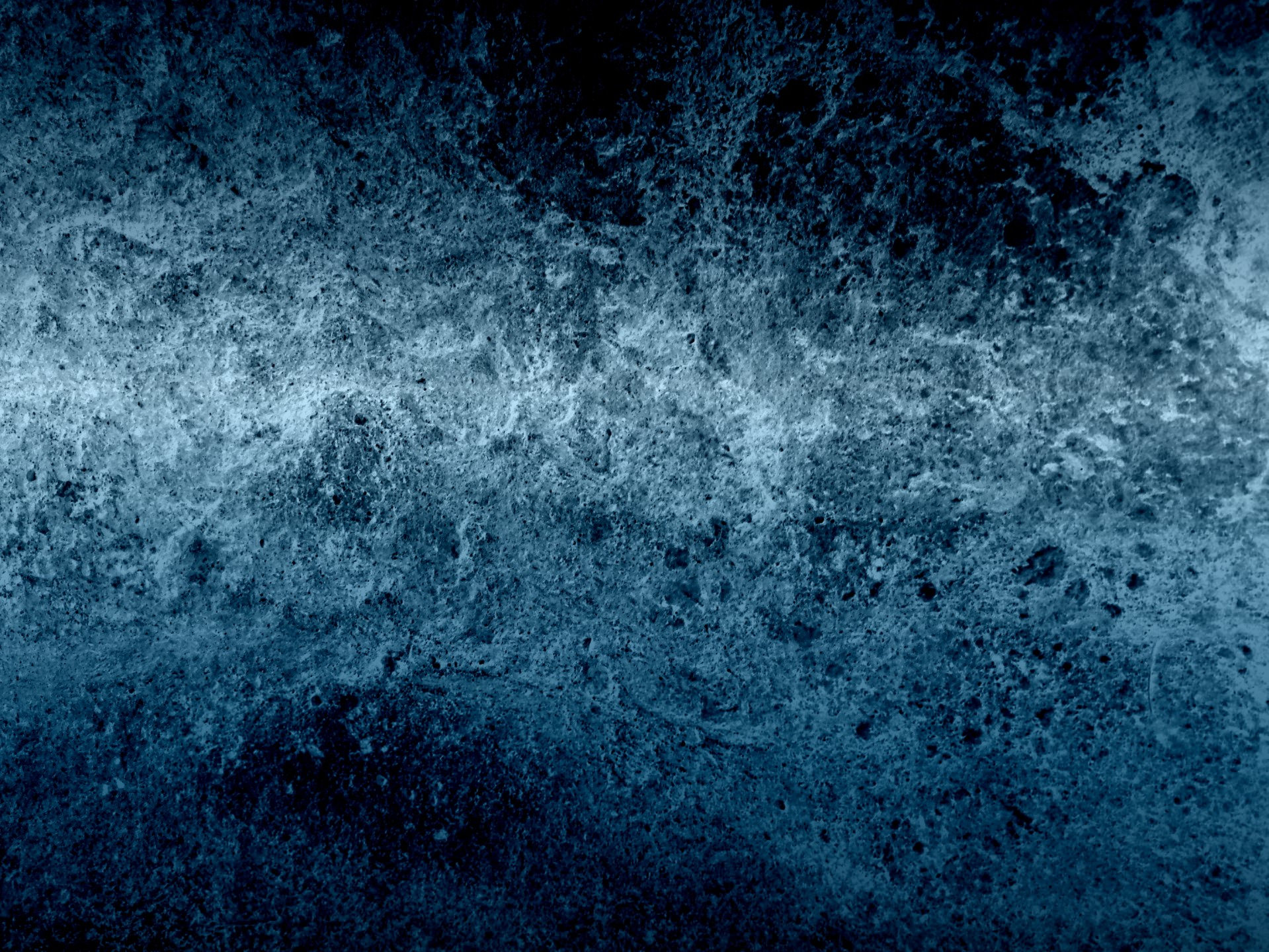 One Light, Two Light, Three Light, Blue Light. Seriously. We are going to take you into the studio (that we set up there) and teach you the intricacies of using not one light, but THREE. If we have time we will even have some fun with some color gels. Studio photography is the most difficult thing to master, but it is super fun to learn.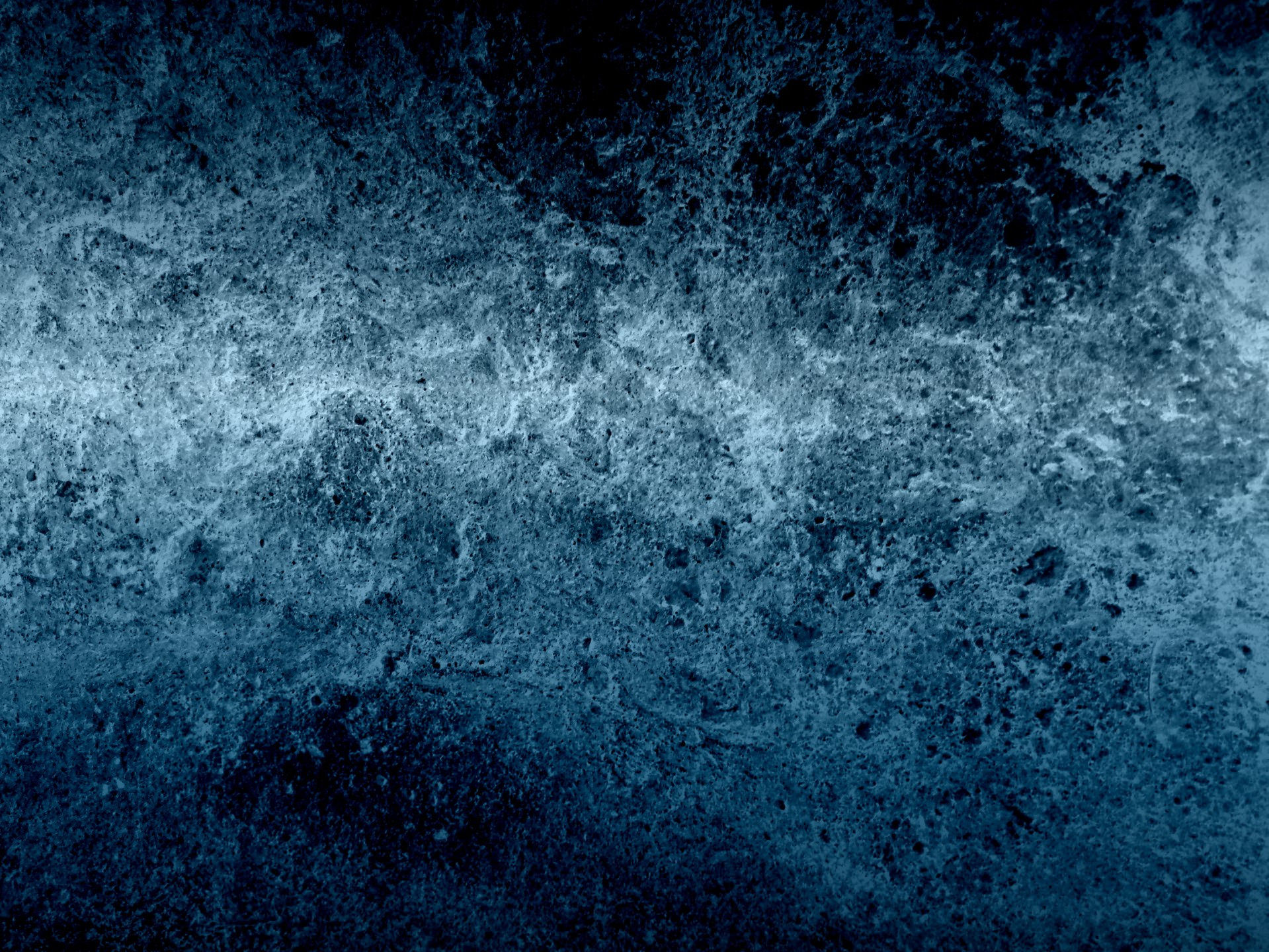 The final session will be titled "How to change the world in your underwear."

What does that have to do with photography? A ton.

But you will have to wait and see why.
Sound fun? It will be! Sound Challenging? It will be! Excited? So are we!

We will get to the sign up form in a moment, but I do want to share with you WHY we teach these classes. It is a bit counter intuitive to create competition of ourselves don't you think?

First, there is obviously a financial incentive for us to teach these classes. In fact the proceeds from this class will go directly to our new studio which will be opening sometime in 2018, and will include a 1500sf shooting space AND a professional printing facility that we may be opening up to other photographers. How cool would it be to feel the urge to do some studio work and just be able to call the studio and book a time slot! You would use our equipment and everything! (Shhhhhhh)

Second, and this should be obvious at this point, we would love to hire some of you at some point! We are not trying to just get the local school contracts. We want to build a regional brand that services 100,000+ students and gives them amazing school photos at a reasonable price. We have a 5 year "Master Plan," and I can't wait to share it with you at this class.

(Disclaimer - just because you take this class does NOT mean that we will hire you, but do not hire people who have not taken our classes. This SHOULD NOT be your sole reason for taking the class. Come because you love photography, and consider this a bonus)
Regardless of OUR motivations for having this class, I can promise you that you will leave this class feeling creatively refreshed and professionally equipped to perform your trade at a whole new level.
Here are the details:
When: June 10th from 9 AM to 9PM and June 11th from Noon to 7 PM.
Where: The Lafayette Hotel in downtown Marietta, Ohio.
Who can come? Anyone with a DSLR camera who can shoot in MANUAL MODE.
Cost? $300 for both days or $225 for just one.
How many people? Up to 18, but we will never have more than a 6:1 teacher student ratio.
So what do you say? Are you ready to take your skills to the next level? Are you ready to have your photos start to look a little less pinteresting and a little more pro? Are you ready to make the best $300 investment that you have ever made? Sign up below - all you need to do to hold your spot is make a $50 deposit.

What if I have questions before I sign up????
No problem. Call my cell at 740 416 4103